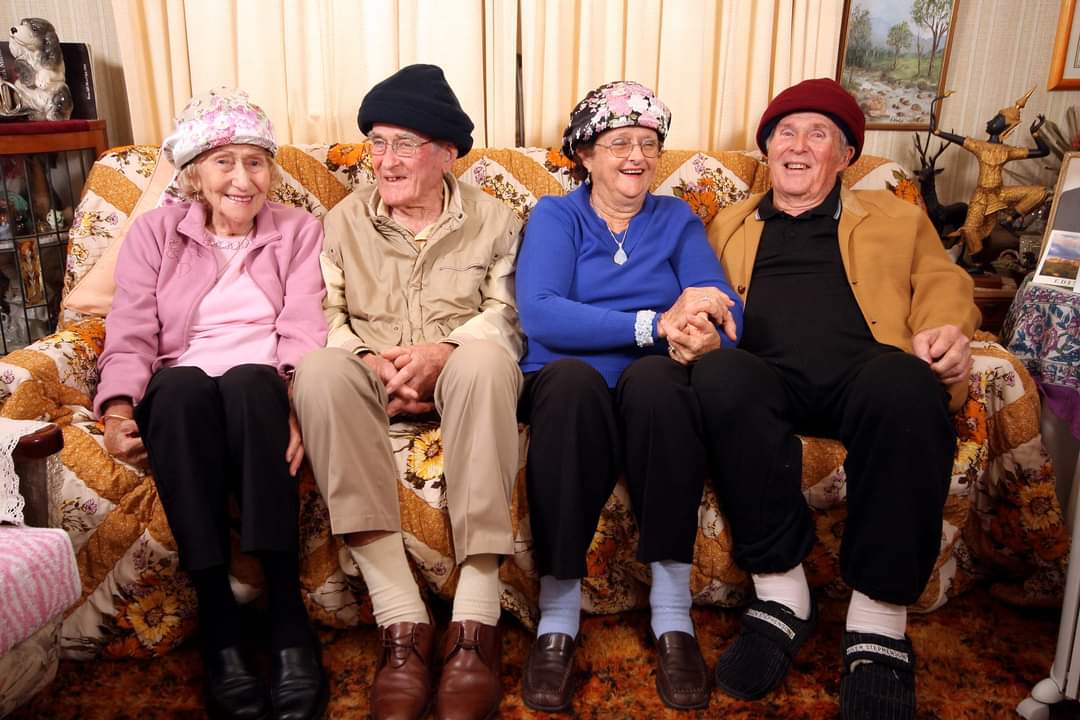 Head Bumpa and Head Buddy products provide protection for all ages from babies to elderly, people with disabilities and when unexpected falls occur.
All our products are all made in Australia, and we are proud to be an Australian owned company. Our family business has been giving peace of mind to our customers for over 20 years.
Checkout our About Us page for the full story!
Here's the 1995 home video that started it all!